Al
Jump to navigation
Jump to search
About
Al is Australian, generally busy and moderately flakey. Email is preferred.
Former player of Monet St. Croix and Johnny Gallo.
Phase 2
Socking
Phase 2
Socking
Feedback/Awards


- for updating of Artie Maddicks by March 31, 2010.

- for multiple page edits before May 31, 2010

For updating any page on the To Do List in 2011.

For volunteering to help during the Great 2011 Wiki Update.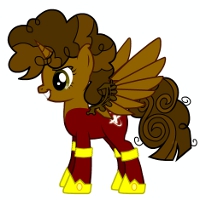 - for volunteering to help with the weekly summaries as a compiler/poster.

- for making artwork for the Wiki.

- for updating Xavin Majesdane's page with minimal prompting, 2016.