Ben
Jump to navigation
Jump to search
About
Ben joined X-Project the first time in November 2003, bringing in Sunfire. He was a major part of the game, playing Icarus until May 2006 when X-Force was created, and then DJ. He left in September 2009, returning after in August 2014, this time bringing Miles Morales into the fold.
Former player of Shiro "Sunfire" Yoshida, Mark "DJ" Sheppard and Joshua "Jay" Guthrie
Phase 2
Socking
Phase 1
Socking
Feedback/Awards

- for 2015 wiki awesomeness.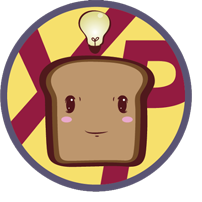 - for completing stage one of the plot meme.

- for 2017 wiki awesomeness.
---